Del Boy Druid
(Photo Cred Taylor Elizabeth)
Del Boy Druid is an independent Canadian anti-hero from Winnipeg, MB. He has been making music his entire life (as well as in past ones).
Background Information
Origin: Winnipeg, MB

Genres: Hobo Rock

Years active: 2007-present

Labels:Knight Sweats Community Recording LTD.

Website: www.del-boy-druid.ca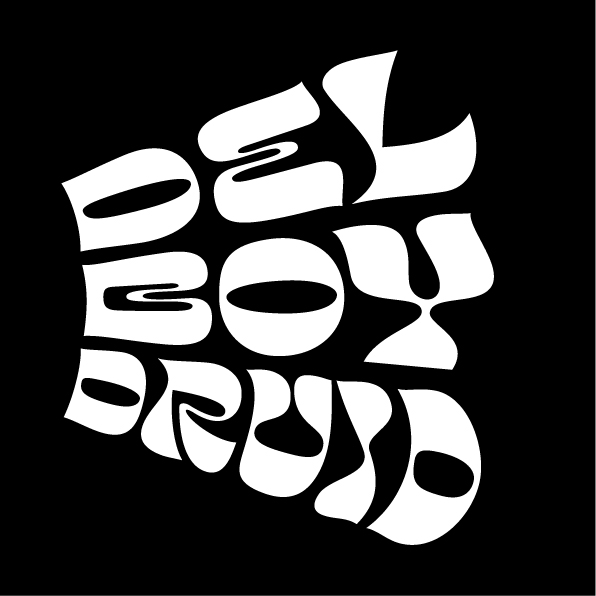 (Logo Created by Skylar Johnson)
Biography
Eight years before the turn of the millenium a solar flare puttered out of orbit and changed the course of history. Born from the destruction of this cataclysmic event, Del Boy Druid emerged from the ashes and quickly decided to pledge his allegiance to music, in tune with the spirit of the centuries old Bards, Druids and Ovates.
With guitar in hand Del Boy Druid has gone on many journeys around North America and Europe to find the truest essence of his sweaty existence. In tepid bars and beside the tranquil canals of the world he drew up idea after idea for projects, which he now tackles at bullet train speed from his studio in Jasper, AB.
Del Boy Druid records, produces and markets all of his own material using runic, DIY methods passed down through secret organizations and hidden networks which lie mostly unrecognized by the Western creative mind.
But in more concrete terms. Del Boy Druid began his musical journey in his hometown Winnipeg, MB. He's worked with local legends like Smoky Tiger, Ed Durocher (Apollo Suns), Rory Ellis (Tunic) and was once a part of local zany-folk ensemble Spirit Children. He's a classically trained pianist (Grade 8: Conservatory Canada), award winning trombonist, and a recent graduate of the University of Winnipeg's History and Creative writing program with publications all over Canada. He's performed on every kind of stage from Hill Top Resort (Hoot Owl Fest, MB), to quaint boozers in England (The Adelphi, Preston, Lancanshire) and honestly sometimes doesn't perform on a stage at all, because he's humble like that.
Welcome to what I hope will be an enjoyable experience at del-boy-druid.ca, plase take your shoes off, get comfy and help yourself to all the sparkling water and horse tranquilizers you need to get through this life unscathed.
- DBD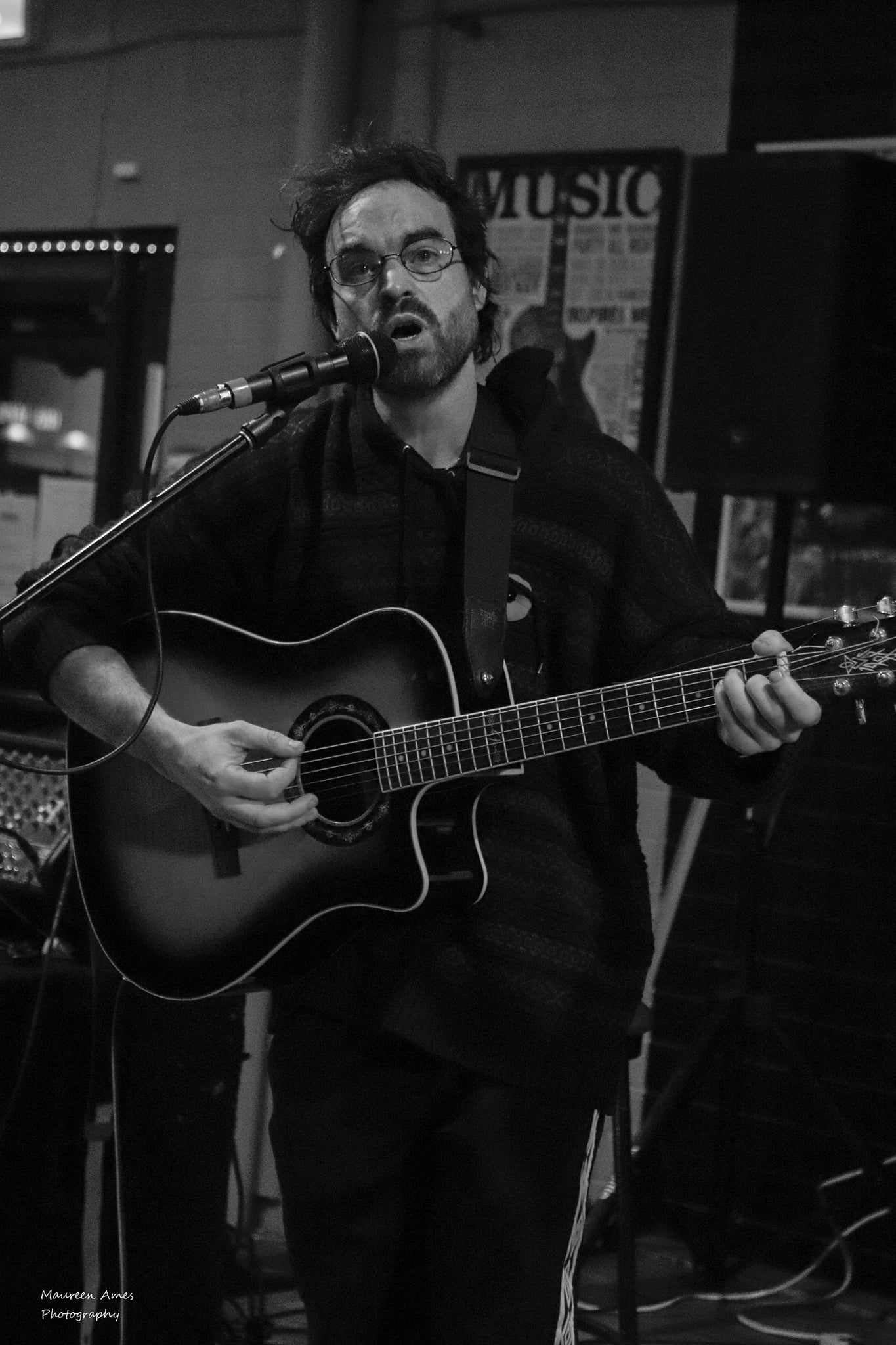 Discography
Albums
Everyone Should Have Their Heart Broken (But Only Once) (2021)

The Falsetto Record (2021)
Singles/EPs/Compilations
Horsekipping EP (2019)

An Unconventional Christmas EP (2020)

NYE Rodeo - Single (2020)

ESHTHBBOO(Outtakes, Demos Ect...) - Compliation (2021)

Dragonfly ft. Taylor Elizabeth - Single (2022)

Blame - Single (2022)

Media's Car - Single (2022)

12 Beats of X-mas (2023)
Contact
Management, press and publishing: djlradioo@gmail.com